Colorado SEO Blog
SEO Expert - WordPress Responsive Website Design Blog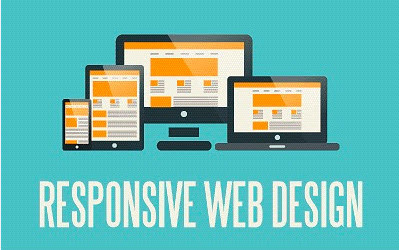 Redesigning a Website can be a daunting process requiring significant due diligence for the business owner. Nevertheless, historically small businesses have redesigned their websites around every 3 years to keep up with online competitors and emerging web design technologies and features. The objective of this post is to pinpoint key decision catalysts that are …..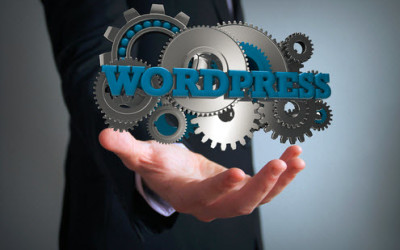 Websites built using the WordPress content management system dominate the web with over 70 million sites built on the WordPress open source content management system platform according to Yoast figures. From th cost of development point of view to the SEO optimization angle, it's the most affordable, efficient, and effective marketing platform in spite of it's complications and weaknesses.
WordPress delivers far more advantages than disadvantages. For the sake of argument we'll list some of the more common disadvantages that people eventually run in to unintentionally. The upshot is that all WordPress disadvantages can be overcome with an initial SEO-friendly setup strategy and plan in place, or with an SEO expert that knows technical SEO.
For small business owners and web design agencies, taking advantage ……